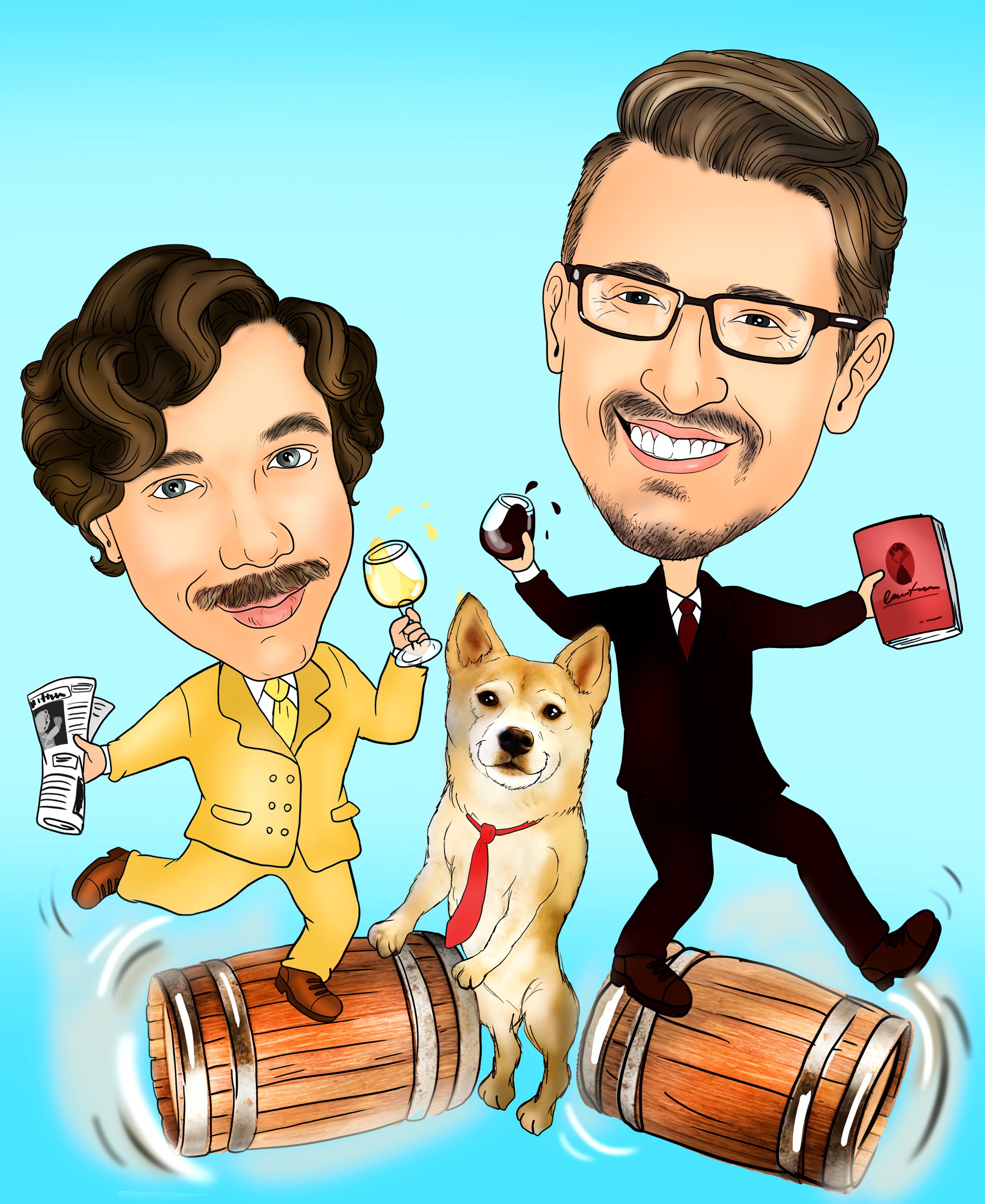 Have you heard of biodynamic wine? In this episode Jake interviews Craig Camp, General manager of Troon Vineyard in the beautiful Applegate Valley of southern Oregon.  Craig has been involved in the wine industry for over 30 years and is a wealth of information. He is also very knowledgeable about biodynamic wine, the process of converting a vineyard to biodynamic and answers many questions Jake poses and explains how these practices produce wonderful wine.  You do not want to miss this interview!
---
If you enjoyed this episode, retweet us on Twitter and review us in your favorite pod catcher!
---
If you want a great deal on wine and want to support the show, use our link to buy a bottle of wine from LastBottleWine.com and get $10 off your first purchase.
lastbottlewines.com/invite/tastinganarchy
---
Follow us on Twitter @TastingAnarchy
Visit our blog TastingAnarchy.com
Email us at TastingAnarchy@gmail.com
---
People we like:
Podcast Buddies On Twitter
@CarCampIt
@Birdarchist
@Chillderburg
@MrPseu